Birth of a Beachcomber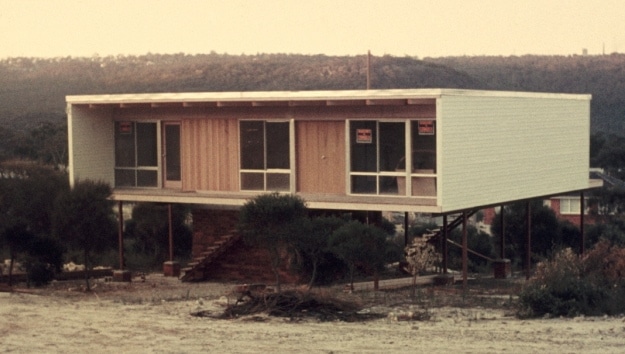 Completed in 1965, this Beachcomber's early days are well documented by its proud owner. A Mark II in Sydney's northern suburbs, its original character has been faithfully maintained.
The surrounding suburb may have changed, but this Beachcomber keeps on keeping on. For more information on this home, see Charles Pickett's piece for the Powerhouse Museum Object of the Week.