The Man Who Broke Convention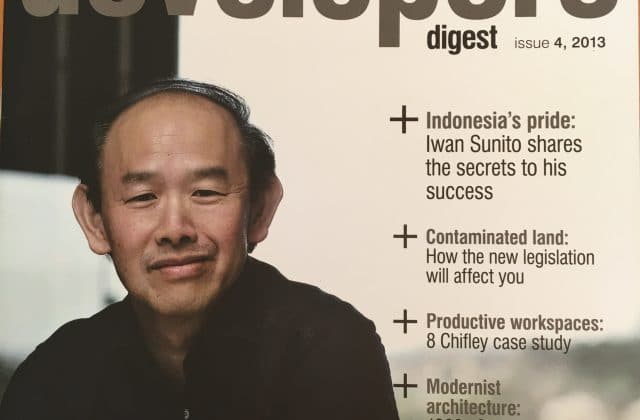 Here's a great overview of Nino Sydney's development of the Beachcomber, as well as an introduction to his fan club.
Thanks to Kelly Parkes of the Urban Development Institute of Australia (NSW) for her thoughtful piece in Developers' Digest, issue 4, 2013.
Beachcomber 1 DIGEST Issue 4 2013
Beachcomber 2 DIGEST Issue 4 2013
Reproduced with permission.