Rescue Mission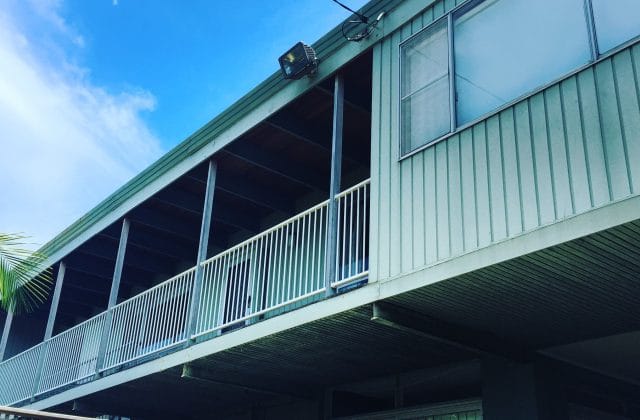 An original Mark I Beachcomber in Sydney's northern suburbs seeks a new home.
Its current owners are redeveloping the site in May 2017, and are hoping that their vintage Beachcomber can be rescued and re-used by someone who's after a 1960s classic.
If you're interested in a take-away Beachcomber, please email info(a)beachcomberhouse.com.au and we'll pass on your message to Gary.