More Beachcomber Bonding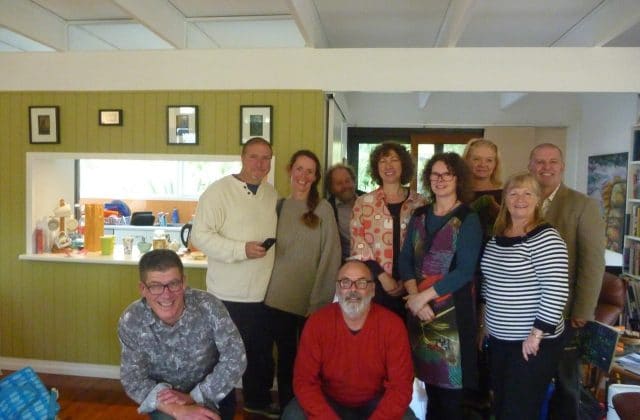 Not even a weekend of wild weather could deter the gathering of the Beachcomber clan in Balgownie for the 2015 BBQ.
Hosts Tim and Karen welcomed Beachcomber fans to their immaculate Mark IV, high on the Illawarra escarpment. In between the eating of much delicious food, there was lively discussion of Beachcomber-friendly renovations and 1960s colour schemes.