Beachside Beachcomber for Sale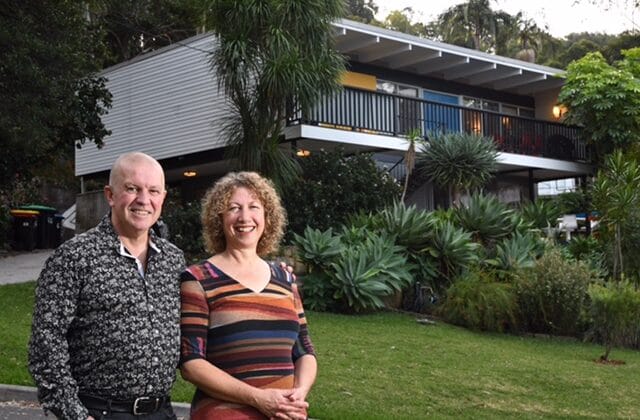 What is there to say? Here at Beachcomber Central it's been wonderful ride. Thanks to everyone we've met along the way, including Nino Sydney and his family, and the whole M.A.D. bunch from around the world. Living in this bold project home has always been a joy.
The auction of 70 Kevin Avenue Avalon Beach is scheduled for 15 May 2021, and we hope the home will continue to be cherished for many years to come. Great article here in Domain from Sue Williams, and thanks also to Peter Rae for the brilliant photos. Ciao!