The Bold and the Beachcomber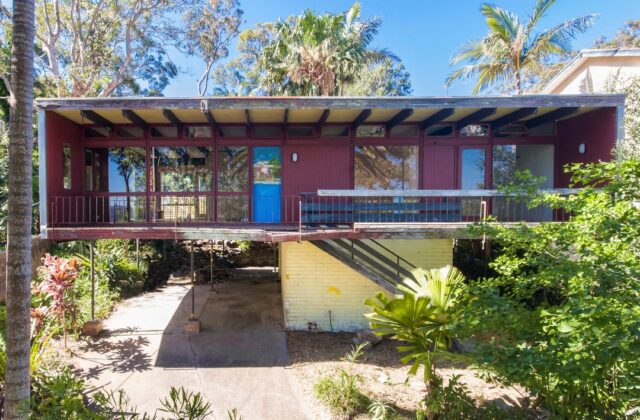 Here at Beachcomber Central we feared for the fate of this one-owner Beachcomber in Avalon Beach. Built high above Pittwater in 1965, the Mark III had started to crumble, with the original owner reluctant to undertake repairs in his twilight years. Fast forward to December 2019, when fearless superheroes Heather and David Chapman took on the challenge of restoring and reinventing this long-loved home.
Read more in this Domain article by Sue Williams.